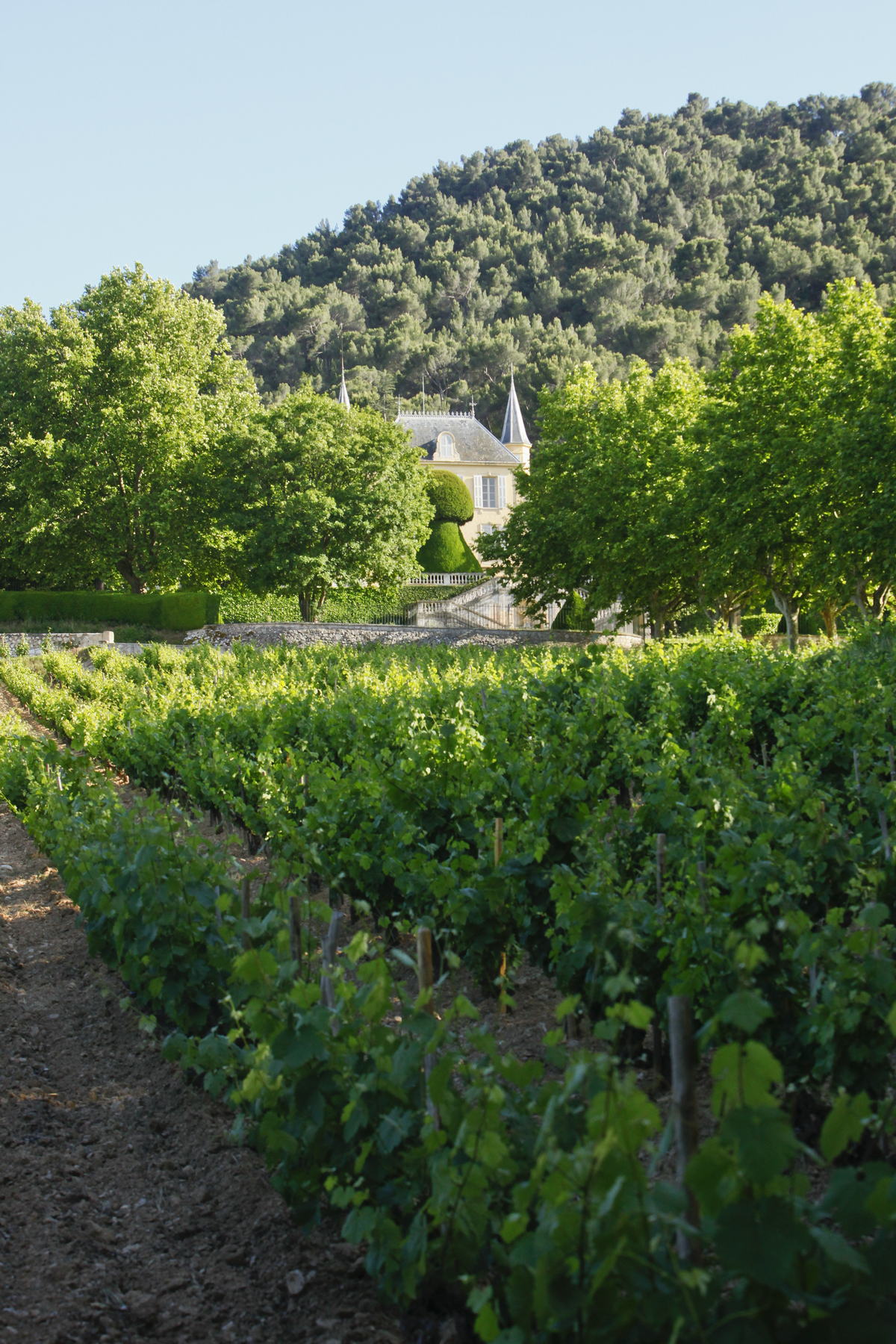 It is a mosaic of plots in a wooded setting. Reconstituted by the Rougier family after the phylloxera crisis, it is of an exceptional average age, some plots are more than 125 years old!
The replacement of missing feet has always been rigorously practiced. A very large variety of grape varieties is represented there.
Cut into cups and tied on stakes, the vineyard is cultivated with tillage without weed killers or chemical fertilizers.