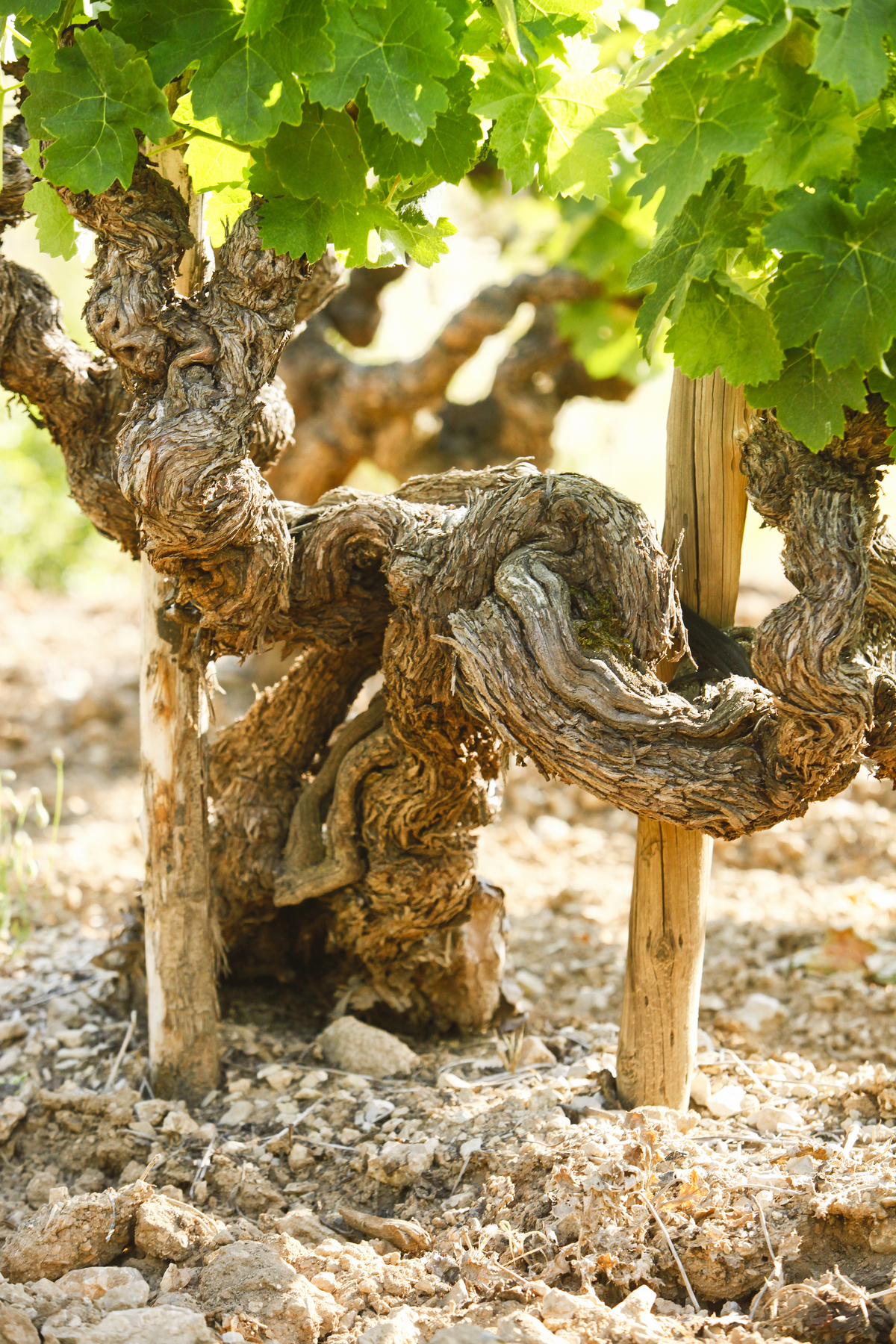 Its location on the north-facing slopes of the Montaiguet massif in a natural bowl-shaped formation protected from the winds and crossed by the Arc river give it a special microclimate.
It is influenced by the biodiversity of the nearby forest, the humidity coming from the river with its mass of greenery, its exposure and the fact that the force of the winds is broken.
The soil consists essentially of limestone scree formed in lakes in the Tertiary Era combined with clays, pebbles and gravel.